Practice Analyzing Running Gait With Our Expert Panelists
The one stop shop to learn how to analyze running gait

Give runners results and grow professionally

Stop the guesswork, start the road towards success!
Does This Sound Familiar?
You're a PT, OT, SLP, healthcare provider OR in school to join this field

You know you're destined for more than just being a cog in the machine at a mill

You want to deliver runners results so they can reach their goals but don't know where to start

You started a running gait analysis clinic and spent countless hours trying to make it run smoothly and market it but haven't seen the results

You deliver great patient care and want to bring in more income

You're overwhelmed, stuck, worried, going in circles, looking for direction and feel like you need accountability & support
You're In The Right Place! 🏃‍♂️
Since I started my own running gait analysis clinic, I have personally seen not only an improvement in my patient outcomes but my income, intellectual stimulation and reduction towards burnout. But I commonly hear that many other healthcare providers with the passion and potential to perform running gait analyses get stuck because:
They already working full time and feel like they don't have enough time to start their own program

They feel like they're drowning in information overload and are unsure where to start

They feel like they aren't qualified to independently run a running program (even with a degree, license, and clinical experience)

They're afraid to invest too much upfront in their business, whether it's equipment, software, or education

The Analysis And Treatment Of Runners Webinar: A Multiview Discussion

(1 CEU)
Courses built by a PT who has been in YOUR shoes to help you improve runners outcomes.
Our mission is to help you succeed in learning running gait analysis.
If you want to help runners achieve their goals beyond traditional PT treatment, you're in the right place.
This webinar is packed with:
Running Case Studies
Gait Retraining Techniques
Footwear Prescription
Therapeutic Exercise Prescription
Training Routine Prescription
Access to your instructor to ask questions, review complex concepts, support and guide you along every step of the way! ✊
Get The Course Today!
Knowledge
Learn how to analyze running gait. Become a running expert and improve patient outcomes, increase revenue and build your brand. All in easy to follow small bite size pieces.
Accountability
Understand what you need to do to finally be a running expert. Build a wellness program that improves patient outcomes and commit to a plan to become a running expert.
Support
No one wants to feel alone when trying to learn something new. Reach out to your instructor at any point during the course and they will personally respond to your questions and work with you to learn the answers.
Time Saved
Save hours of frustration, stress and get more done in less time. Implement evidence based content, techniques and methods streamlined into easy to digest content.
Decrease Overwhelm
Apply your knowledge to actionable step by step learning tools, checklists, guides, and references. Get the support you need to improve patient lives and grow professionally.
Increased Confidence
Follow many other clinicians' path in becoming a running expert and finally wield the confidence to not only perform a running gait analysis but start your own clinic.
Meet Your Instructor
Dr. Justin Jellin earned his Doctorate of Physical Therapy at the University of the Pacific and has an undergraduate degree in Sports Sciences. In addition to clinical practice, he is the Program Director of RUNATOMY, a Running Gait Analysis Clinic at GSPORTS Physical Therapy in San Francisco. He has a special interest in sports medicine, especially cases that are interdisciplinarily complex.
Dr. Jellin is a Clinical Instructor in the Department of Diagnostic Sciences at the University of the Pacific, Dugoni School of Dentistry where he lectures to students, faculty, and staff on musculoskeletal disorders (MSDs) and dental ergonomics. He has published research in the Journal of Dental Education and contributed journal reviews for the Running Special Interest group of the American Physical Therapy Association. Additionally, Dr. Jellin has written courses on Telehealth Rehabilitation and Running Gait Analysis.
He is a member of the American Physical Therapy Association and helps conduct networking groups for rehabilitation professionals to find non-traditional career opportunities.
I Knew That I Could Do More To Help Runners
I kept getting frustrated I couldn't get my runners to reach their patient goals. To add insult to injury I was getting tons of running related questions that I didn't feel confident answering. As a PT I felt there was more I could do for my runners.
So I did something about it! I took several continuing education course on running gait analysis thinking that would be the solution to my problem.


But unfortunately they didn't help. After taking my continuing education I felt like I could help my runners a little better but didn't know how to start my own gait analysis clinic or answer the many running related questions I was being asked.


After hours upon hours of practice, trial and error and frustration I finally felt I could help runners achieve their goals and started a gait analysis clinic. But I don't want that to be your experience which is why I created "The Analysis And Treatment Of Runners Webinar: A Multiview Discussion" CE course.
Get The Course And Become A Running Expert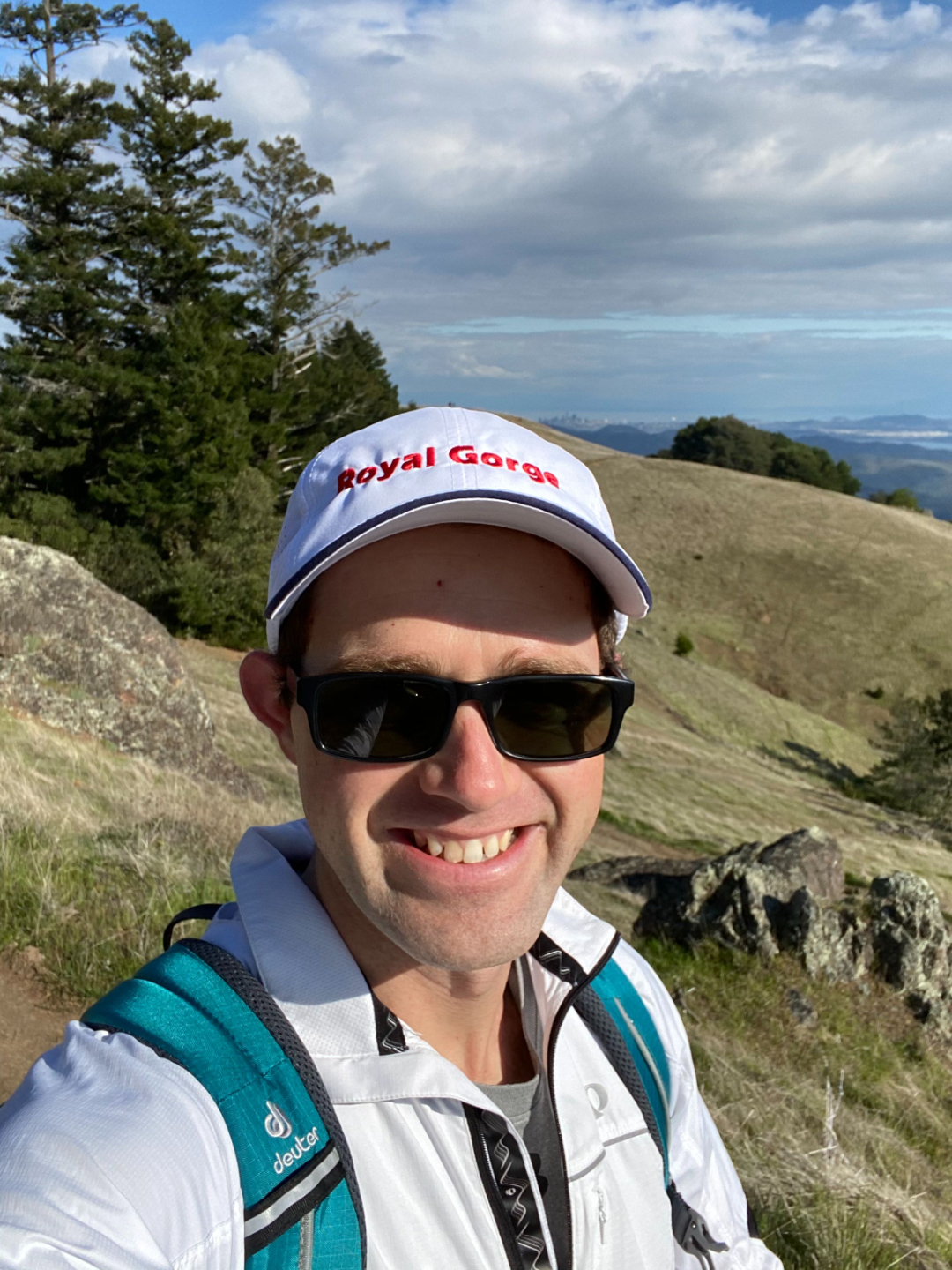 What's Included In The Course? What Do I Learn? How Does It Help Me?
The Analysis And Treatment Of Runners Webinar: A Multiview Discussion
Correlate case studies of common running injuries to the construction of a plan of care
Identify the relationship between gait analysis findings and footwear recommendations
Explore therapeutic exercise prescription for runners
Discover the impacts of training regiments on running related injuries and gait retraining interventions
Learn the latest evidence based research that improves clinical outcomes for runners
Ready? Become A Running Expert Today
Do you want to work with runners and help them reach their goals? All you need to do is take these CE courses to start on your journey to becoming a running expert.
Get The Course
The Analysis And Treatment Of Runners Webinar: A Multiview Discussion
During this recorded webinar our panel of multidisciplinary running experts examine and discuss running case studies. The panelists, which include running coaches, clinicians and academic running experts provide their own unique perspectives on how to examine and treat each individual runner.
Gait Analysis Case Studies
Practice analyzing running gait with case studies. Learn from our panel of running experts how to systematically approach running gait analysis. Compare your analysis to the panelists findings and treatment approach.
Hands On Support
Email with your instructor to ask questions regarding content, case studies and treatment approaches. Access additional support from faculty and the community of fellow course attendees as you start your own gait analysis clinic.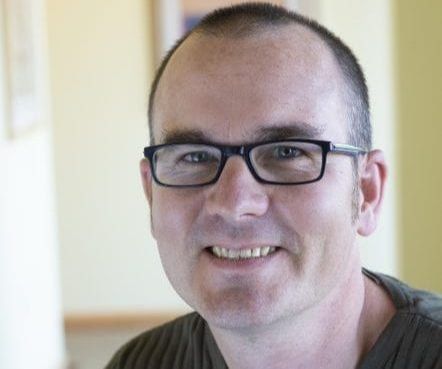 "I appreciated the practical information I could easily implement into my practice. Before I knew it I was ready to start my own running gait analysis clinic!"
Morgan Fry, PT, DPT, NCS
Vestibular Rehab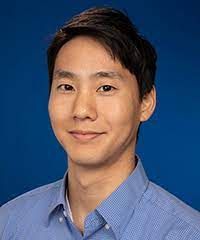 "The flow of the course was really easy to follow with bite sized modules that were engaging and easy to understand. Additionally, the practice case studies were helpful to reinforce the content."
Ryoto Nagaoka, PT, DPT
Inpatient Rehab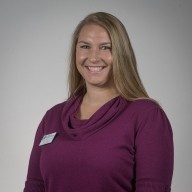 "This course gives a good introduction into running gait analysis, additionally the template is very helpful when going through each part of the presentation."
Eliza Downs, PT, DPT
Outpatient Ortho

Self-Paced Program
✔ The Analysis And Treatment Of Runners Webinar: A Multiview Discussion examines running case studies from multiple perspectives with our panel of academic, clinical and coaching running experts (valued at $150)

✔ In-depth tutorials & walkthroughs (valued at $50)

✔ Detailed discussions on footwear, corrective exercise, gait retraining and plan of care prescription with each running case study. (valued at $100)


✔ Lifetime access to course material


Only $39 (Inquire for University, Practice and Team Packages)
Get The Running Webinar CE Course
Frequently Asked Questions
How is this course different than other online gait analysis courses?
Is this course only for physical therapists?
How many CEUs will I receive?
I don't have experience with gait analysis, is this course for me?
I currently have a running gait analysis clinic, will this course still help me?
What's the cancellation policy?
My question isn't listed here.
Which States is this course approved for CEUs?
Ready? Become A Running Expert Today
Do you want to work with runners and help them reach their goals? Take this CE course to start your journey to becoming a running expert.
Get The Course