Webinar: 
If The Running Shoe Fits
What: Webinar

When: Thursday 8/17/23 at 5:00 p.m. PDT


CEUs for Physical Therapists: 1 Hour


Location: Zoom

How To Join: Complete the form below (limited to 25 attendees)
About The Webinar 🖥
Join us for this free webinar examining running shoes. During this event we will discuss the latest research on running shoes and learn about shoe fitting with a panel of expert shoe technicians. The panelists who have worked for Hoka, New Balance and numerous running stores will discuss their experiences of how to guide runners to the right footwear.


During the webinar we will be exploring:

Emerging research on running shoes
How to construct a running shoe prescription
Anatomical and technical specifications of running shoes
The relationship between gait analysis findings and footwear recommendations
The effects of different shoes on running gait
The benefits and risk factors associated with different types of running shoes
The shoe fitting process with expert running shoe technicians
There will be opportunities for attendees to ask panelists specific questions during the webinar. Additionally, make sure to complete the form below if you have questions or topics you would like to propose to our panel in advance. This event is limited to 25 attendees so make sure to reserve your spot today.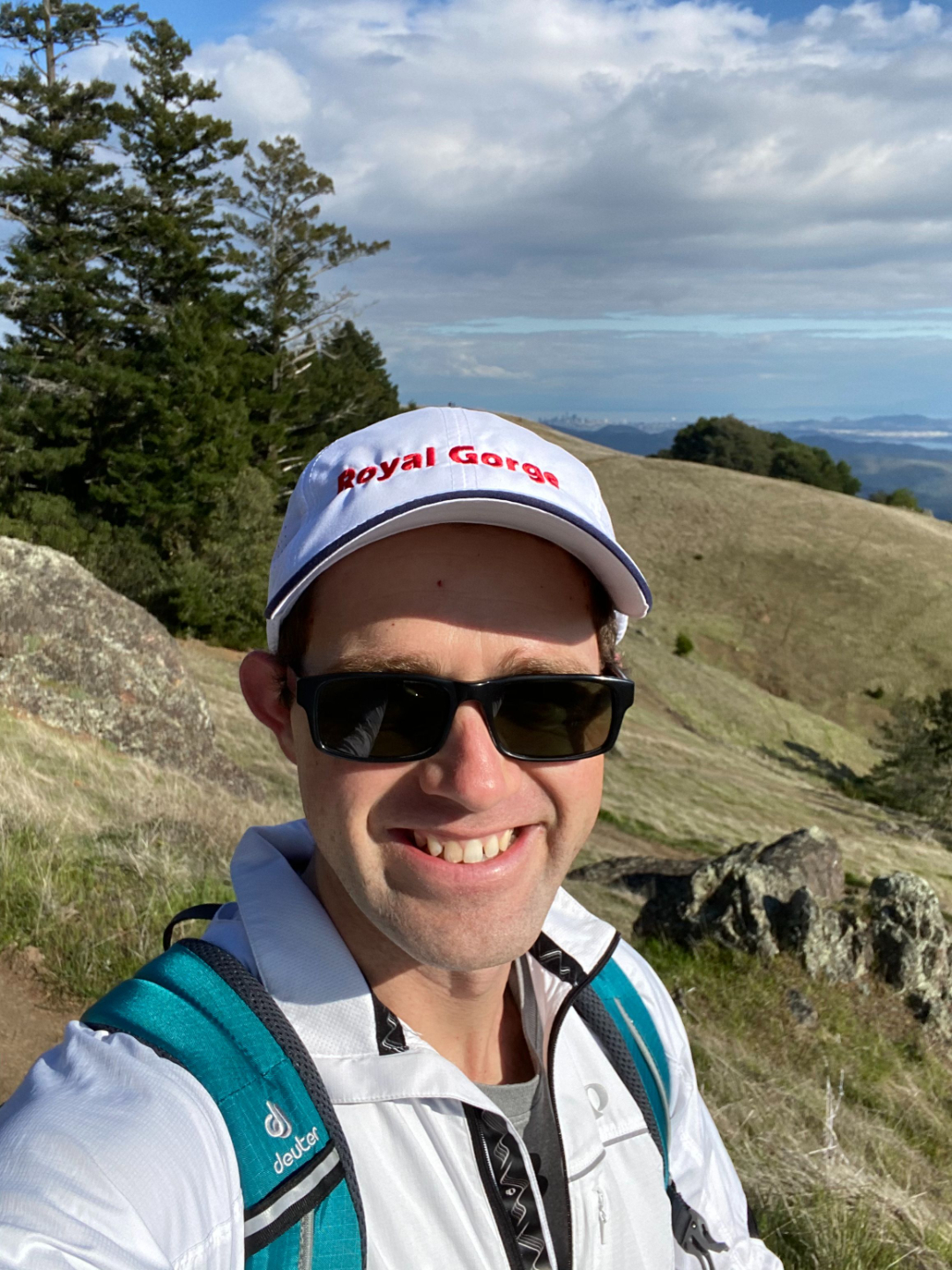 Justin Jellin, PT, DPT

Dr. Justin Jellin earned his Doctorate of Physical Therapy at the University of the  Pacific and has an undergraduate degree in Sports Sciences. In addition to clinical practice, he is the Program Director of RUNATOMY, a Running Gait  Analysis Clinic at GSPORTS Physical Therapy in San Francisco. He has a  special interest in sports medicine, especially cases that are interdisciplinarily complex.
Dr. Jellin is a Clinical Instructor in the Department of Diagnostic Sciences at the University of the Pacific, Dugoni School of Dentistry where he lectures to students, faculty, and staff on musculoskeletal disorders (MSDs) and dental ergonomics. He has published research in the Journal of Dental Education and contributed journal reviews for the Running Special Interest group of the American Physical Therapy Association. Additionally, Dr. Jellin has written courses on Telehealth Rehabilitation and Running Gait Analysis.
He is a member of the American Physical Therapy Association and helps conduct networking groups for rehabilitation professionals to find non-traditional career opportunities.
Mecque Tucker
General Manager at San Francisco Running Company


San Francisco Running Company specializes in road and trail running footwear. Over the past 10+ years SFRC built a robust community of running enthusiasts who utilize them as a resource for running shoes and apparel. SFRC hosts weekly runs with local runners and is widely respected in the running community. 


Former HOKA sales rep
Former New Balance tech rep
12+ years experience in the running industry
Recently featured on Good Morning America's running shoe spotlight
Victor Diaz
Owner Renegade Running



Renegade Running is built on the ethos of community, diversity, and creativity. The Oakland-based shop is driven by local community and employees — a beautifully diverse collection of people who are continuously inspiring them to strive to make running the most inclusive space it can be. Renegade Running is proud to partner with small, innovative brands from across the globe, pushing the limits of traditional running retail.


Host of Camp Renegade a training camp for high school cross country runners
Former public educator
Pioneer of diversity and inclusiveness in the running community 
Recently featured on "Off The Couch" Podcast