Ready, Set, Run: Crafting A Successful Return To Running Program
About The Webinar 🖥
During this webinar we will examine returning to running after injury. Topics will include how to evaluate an athlete's readiness to start running, evidence based return to run programs and interventions to improve running gait. Our panel of interdisciplinary running experts will examine and discuss running case studies. The panelists, which include academic and clinical experts from both physician and physical therapy backgrounds, will provide their own unique perspectives on how to return each athlete to running.
During the webinar we will be exploring:


How to construct a return to run program 
Surgeon, physician and physical therapist panel discussion
How to assess a patient's readiness to return to running
Interventions to improve running gait
Register
 


CEUs for Physical Therapists: 1 Hour 
$19 Registration (for a limited time)

Webinar Replay Available For All Registrants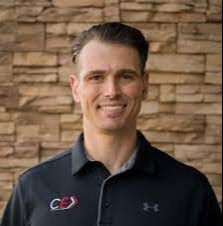 Torey Page, PT, DPT, OCS
Dr. Torey Page is recognized as a specialist in evaluation and rehabilitation of the lower extremity, pelvis, spine, and shoulder. During his career he has had the privilege of helping thousands of patients return to their sport, as well as their recreational activities and hobbies. He is a specialist in the analysis of human movement and biomechanics, with advanced training in running mechanics, running retraining, and return to sport training. 
Dr. Page received his doctorate of physical therapy from the University of the Pacific in Stockton, Ca. He is not only a board certified physical therapist, but is also recognized by the American Board of Physical Therapy Specialties as a specialist in evaluation and treatment of orthopedic conditions (OCS). Furthermore, he has completed an advanced fellowship in biomechanics analysis, gait and running mechanics, and return to sport assessment and training under Christopher Powers.
Anthony Luke, MD, MPH
Dr. Anthony Luke is a primary care sports medicine doctor. He specializes in treating sports injuries without surgery, and also focuses on training and counseling patients in injury prevention. He is a physician lead for the Benioff Children's Hospital Sports Medicine Center for Young Athletes and founder of RunSafe, a running gait analysis clinic at UC San Francisco.
Luke's research interests include injury prevention, pediatric sports medicine, running medicine and digital health.
Luke completed his undergraduate education, medical degree and residency in family practice at the University of Toronto. He completed a fellowship in primary care sports medicine at the Boston Children's Hospital and earned a master's degree in public health from Harvard University.
Luke helps direct high school sports medicine programs in San Francisco and Marin, and helps coordinate medical care at most of the large foot races in the Bay Area. He has worked with San Francisco Golden Gate Rugby and sports programs of the University of California, Berkeley, as well as at the Olympics.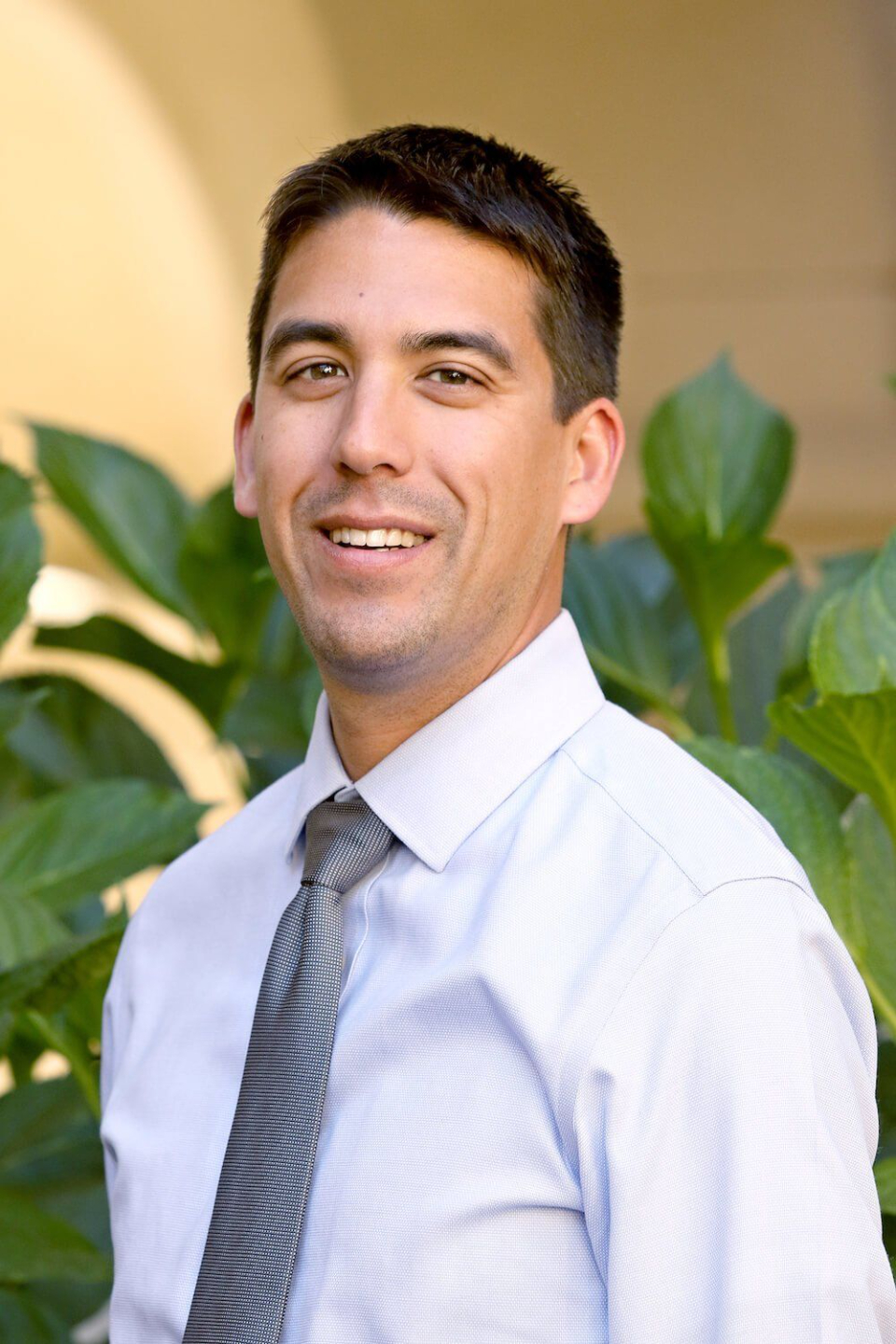 Ephraim Dickinson, MD
Dr. Ephraim Dickinson is a board certified Orthopedic Surgeon and attended Williams College where he studied political science and biology. From there he received his MD from Columbia University before moving to San Francisco to complete his orthopedic residency. Following residency, he completed a fellowship in Sports Shoulder and Elbow at OrthoCarolina in Charlotte. While there he was assistant team physician to the Carolina Panthers and the Charlotte Knights.
He continues to work with high school and college athletes to develop sport-specific injury prevention protocols.His surgical specialties include minimally invasive arthroscopic knee, shoulder, and hip surgery. Additionally, he focuses on complex knee and shoulder ligament reconstructions, shoulder replacements, and has a particular interest in cartilage restoration and transplantation procedures for the knee.
Drew Lansdown, MD
Dr. Drew Lansdown is an orthopedic surgeon who specializes in sports medicine and surgeries of the knee, shoulder and elbow. He treats a wide range of conditions, including knee ligament injuries, meniscus and other cartilage injuries, rotator cuff tears, shoulder instability, shoulder arthritis, and shoulder and elbow injuries related to throwing. He cares for athletes of all ages and skill levels.
Lansdown performs total shoulder replacements and reverse shoulder replacements, and he is trained in advanced arthroscopic techniques. He also has experience in procedures for knee joint preservation.
Lansdown's research interests include anterior cruciate ligament injuries, rotator cuff tears and cartilage injuries. He studies how to use advanced MRI techniques to improve diagnosis and treatment for knee and shoulder conditions.
Lansdown earned his medical degree at the University of Chicago Pritzker School of Medicine, graduating with honors. While completing a residency in orthopedic surgery at UCSF, he received the UCSF Exceptional Physician Award. He completed a fellowship in sports medicine and shoulder surgery at Rush University Medical Center.
Lansdown reviews articles for numerous medical journals, including the American Journal of Sports Medicine, Journal of Orthopaedic Research, and Journal of Bone & Joint Surgery. He has served as an assistant team physician for the Chicago White Sox and Chicago Bulls, in addition to serving as team physician for high school football teams in Chicago and the Bay Area.
Jonathan (FJ) Goodwin, PhD, PT, DPT
Dr. FJ Goodwin serves as the Director of Research and Assistant Professor in the Physical Therapy Program at Charleston Southern University. He was previously an Assistant Professor in Physical Therapy Education at Elon University.
Dr. Goodwin earned his Bachelor of Science in Health and Exercise Science from Furman University, his Doctorate in Physical Therapy from East Carolina University and his PhD in Human Movement Science with a specialization in Biomechanics from the University of North Carolina at Chapel Hill. Dr. Goodwin's primary research focus involves lower extremity biomechanics in athletic populations, predominantly runners.
He is interested in the underlying joint and tissue mechanics that can potentially contribute to unique injury patterns. Ideally, advances along these research lines will lead to improved develop of novel treatment interventions to improve physical activity participation and reduce injury burden.
"Everything was great; plenty of examples and interventions to address common running issues."
Kha N. PT, DPT
Outpatient Ortho
"The clarity and pace of the course was exceptional. I would certainly recommend these webinars to a friend. Thank you!"
Megan S. PT, DPT
Outpatient Ortho
"This was the first course that I've taken in which combined the science with individuals from the industry. This was a great course and adding Victor to be part of the course made it even better."
Amy W. PT, DPT
Researcher, Physical Therapist